//<![CDATA[ var b2b = { 'isTestingUser' : 0, 'tag':'248_11', 'theme': 'beacon-theme_san-antonio', 'blog_id': 37536, 'website_id': 11558, 'CID':'', // later 'gaId':'UA-51499526-88', 'page_type': '', 'isPage': '', 'post_id': '134928', 'home_url':'https://sharonbuilders.com', 'admin_url':'', 'plugins_url':'', 'basename':'index.php', 'isMobile':0, 'isTablet':0, 'isFrontPage': 0, 'isPost':0, 'isSuperAdmin':0, 'isBeacon':1, 'isB2Badmin':0, 'hasStore':0, 'primary_menu': 0 , 'qstr':[], 'containerClasses':{}, 'post_password_required':0, 'onFly':0 }; //]]>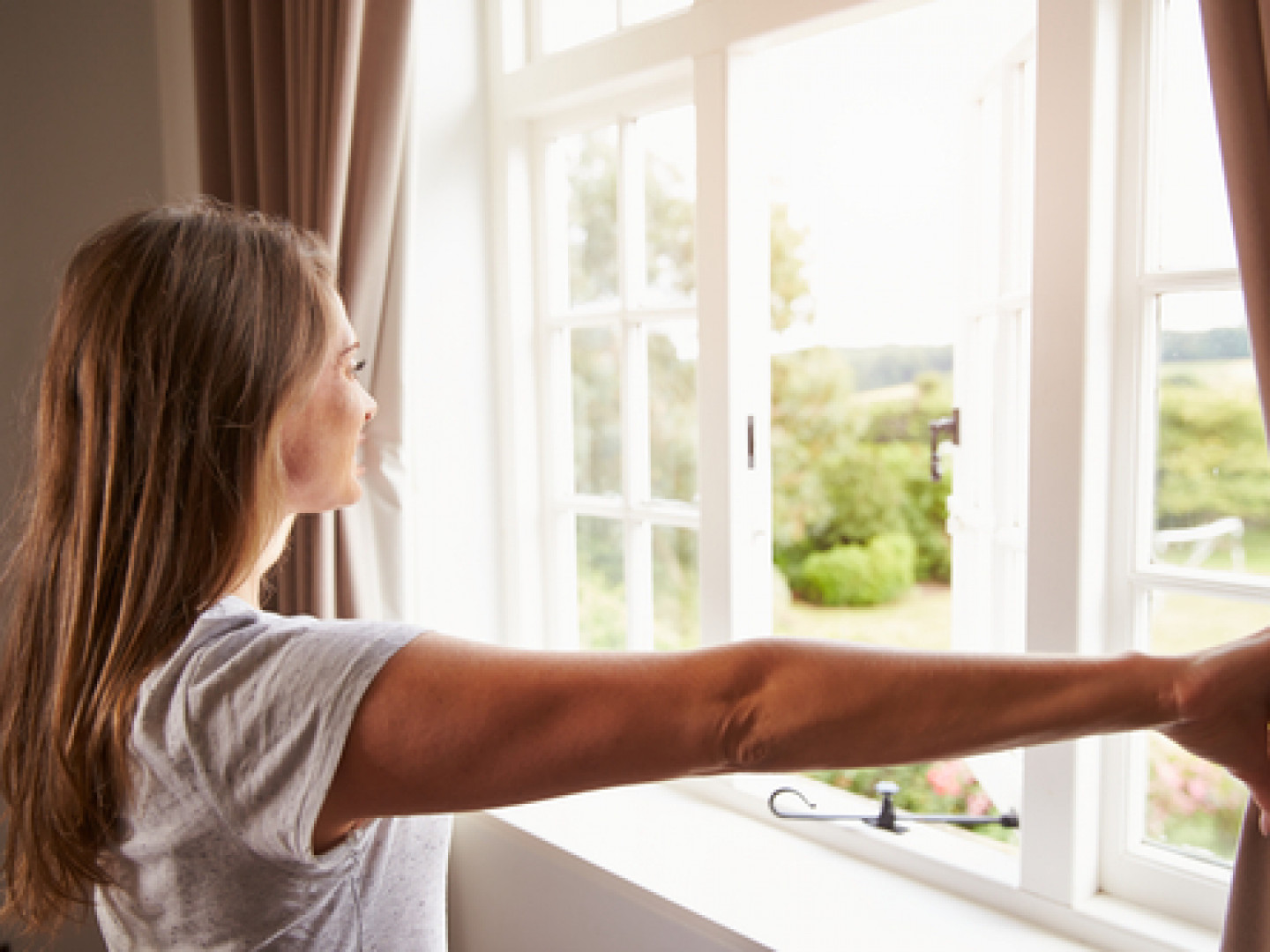 Hire Us for Efficient Window Installation in Matthews, Pineville, NC & Surrounding Areas
Are you looking for a way to cut down on monthly energy costs? Replacing older windows with new, energy-efficient windows is a fantastic way to do so. Our team at Sharon Builders is a fully licensed and insured home remodeling contractor located in Matthews, NC. We won't push a certain brand of windows on you to make a sale, because our contractors want to help homeowners find the perfect windows for their home.

If you're in need of window replacements or installation in Matthews, NC or surrounding areas, give us a call today.
FIVE MOST POPULAR TYPES OF WINDOWS
Whether you know exactly what type of windows you want to install in your home, or just have a starting idea, our team can help. Some of the most common types of windows we install are:
Bay Windows
Double-Hung Windows
Picture Windows
Casement Windows
Awning Windows
Give us a call at
704-841-2867
today for window installation in Matthews, NC and surrounding areas, and start experiencing the benefits of lower energy costs.
Contact Us for An Estimate