//<![CDATA[ var b2b = { 'isTestingUser' : 0, 'tag':'248_11', 'theme': 'beacon-theme_san-antonio', 'blog_id': 37536, 'website_id': 11558, 'CID':'', // later 'gaId':'UA-51499526-88', 'page_type': '', 'isPage': '', 'post_id': '134930', 'home_url':'https://sharonbuilders.com', 'admin_url':'', 'plugins_url':'', 'basename':'index.php', 'isMobile':0, 'isTablet':0, 'isFrontPage': 0, 'isPost':0, 'isSuperAdmin':0, 'isBeacon':1, 'isB2Badmin':0, 'hasStore':0, 'primary_menu': 0 , 'qstr':[], 'containerClasses':{}, 'post_password_required':0, 'onFly':0 }; //]]>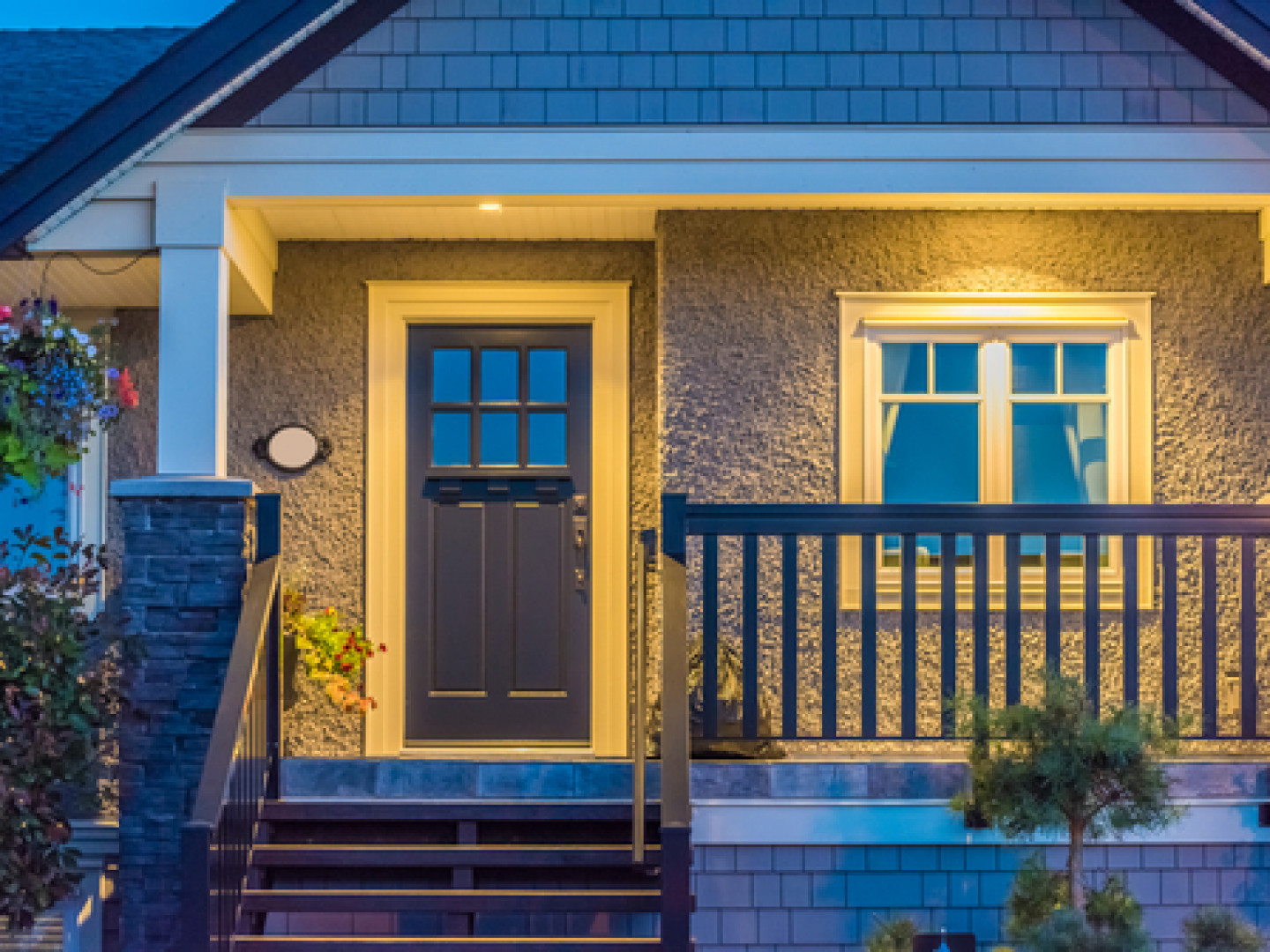 Speak with a Door Replacement Professional in Matthews & Pineville, NC Today
Even in homes built in the past 20 years, it is extremely common for doors and windows to cause drafts that can drive up your energy bill each month. Keep your home cool in the summer and warm in the winter by replacing your door with a new, energy efficient model. Our team at Sharon Builders is a full-service remodeling contractor that can handle your door replacement or installation with ease.

If you'd like a free estimate on door installation in Matthews & Pineville, NC or surrounding areas, call us at 704-841-2867 today.
THREE REASONS TO HIRE SHARON BUILDERS FOR YOUR DOOR REPLACEMENT
There are many contractors to choose from, and it's important to do your homework. You can trust Sharon Builders to get the job done right because:
We are fully licensed and insured
We'll leave the job site clean after we finish
We've been in business in the area since 1996
Give us a call right away if you're interested in door replacement services for your Matthews & Pineville, NC or surrounding area home.
Contact Us for An Estimate