//<![CDATA[ var b2b = { 'isTestingUser' : 0, 'tag':'248_11', 'theme': 'beacon-theme_san-antonio', 'blog_id': 37536, 'website_id': 11558, 'CID':'', // later 'gaId':'UA-51499526-88', 'page_type': '', 'isPage': '', 'post_id': '124679', 'home_url':'https://sharonbuilders.com', 'admin_url':'', 'plugins_url':'', 'basename':'index.php', 'isMobile':0, 'isTablet':0, 'isFrontPage': 0, 'isPost':0, 'isSuperAdmin':0, 'isBeacon':1, 'isB2Badmin':0, 'hasStore':0, 'primary_menu': 0 , 'qstr':[], 'containerClasses':{}, 'post_password_required':0, 'onFly':0 }; //]]>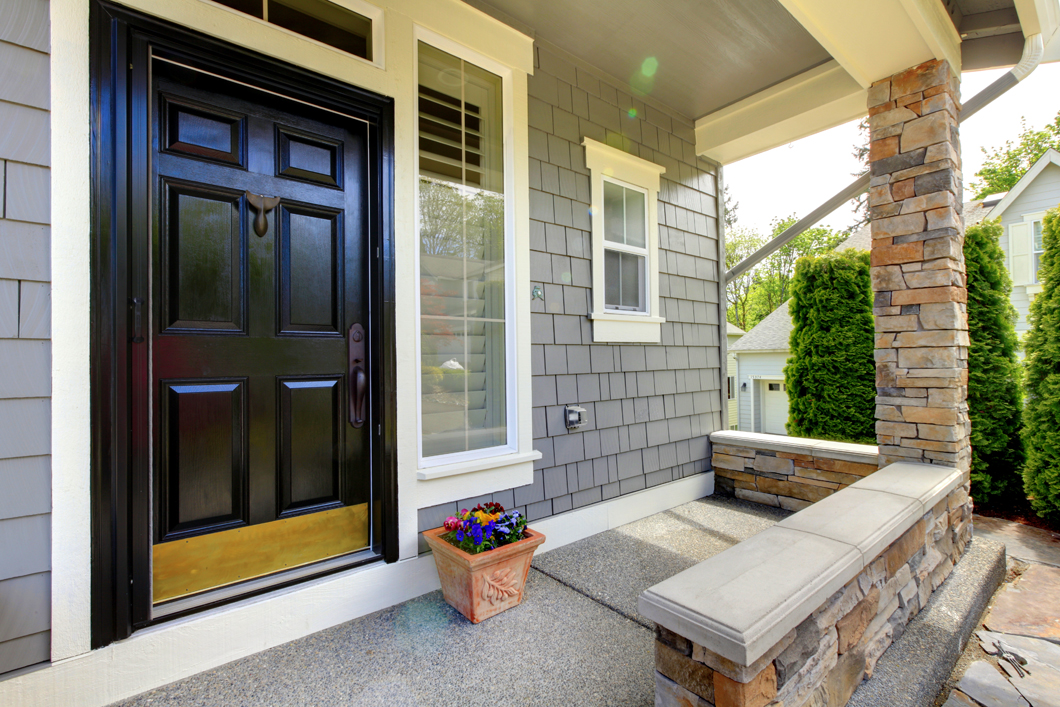 Hire a skilled remodeling contractor in Matthews & Pineville, NC
Even if you love the location and façade of your house, you may dislike the style of the interior. To put your personal stamp on the house, turn to Sharon Builders, Inc. for home remodeling services. From the basement to the bedrooms, we can redo your entire home. We'll work with you to create a plan that matches your design preferences, so you can be confident that each room will reflect your style.

Are you ready to take the next step toward bringing your dream home to life? Call 704-841-2867 now to speak with a dedicated remodeling contractor in Matthews & Pineville, NC. We're standing by to help.
Experience a stress-free remodel
If you want to update your home, don't try to do it all yourself. Instead, leave it to the experienced team at Sharon Builders.

A highly trained remodeling contractor will take the hassle out of the process by:

Sticking to your budget
Communicating clearly each step of the way
Delivering exceptional results
Contact us today to schedule home remodeling services in the Matthews & Pineville, NC area.
Contact Us for An Estimate