//<![CDATA[ var b2b = { 'isTestingUser' : 0, 'tag':'248_11', 'theme': 'beacon-theme_san-antonio', 'blog_id': 37536, 'website_id': 11558, 'CID':'', // later 'gaId':'UA-51499526-88', 'page_type': '', 'isPage': '', 'post_id': '134929', 'home_url':'https://sharonbuilders.com', 'admin_url':'', 'plugins_url':'', 'basename':'index.php', 'isMobile':0, 'isTablet':0, 'isFrontPage': 0, 'isPost':0, 'isSuperAdmin':0, 'isBeacon':1, 'isB2Badmin':0, 'hasStore':0, 'primary_menu': 0 , 'qstr':[], 'containerClasses':{}, 'post_password_required':0, 'onFly':0 }; //]]>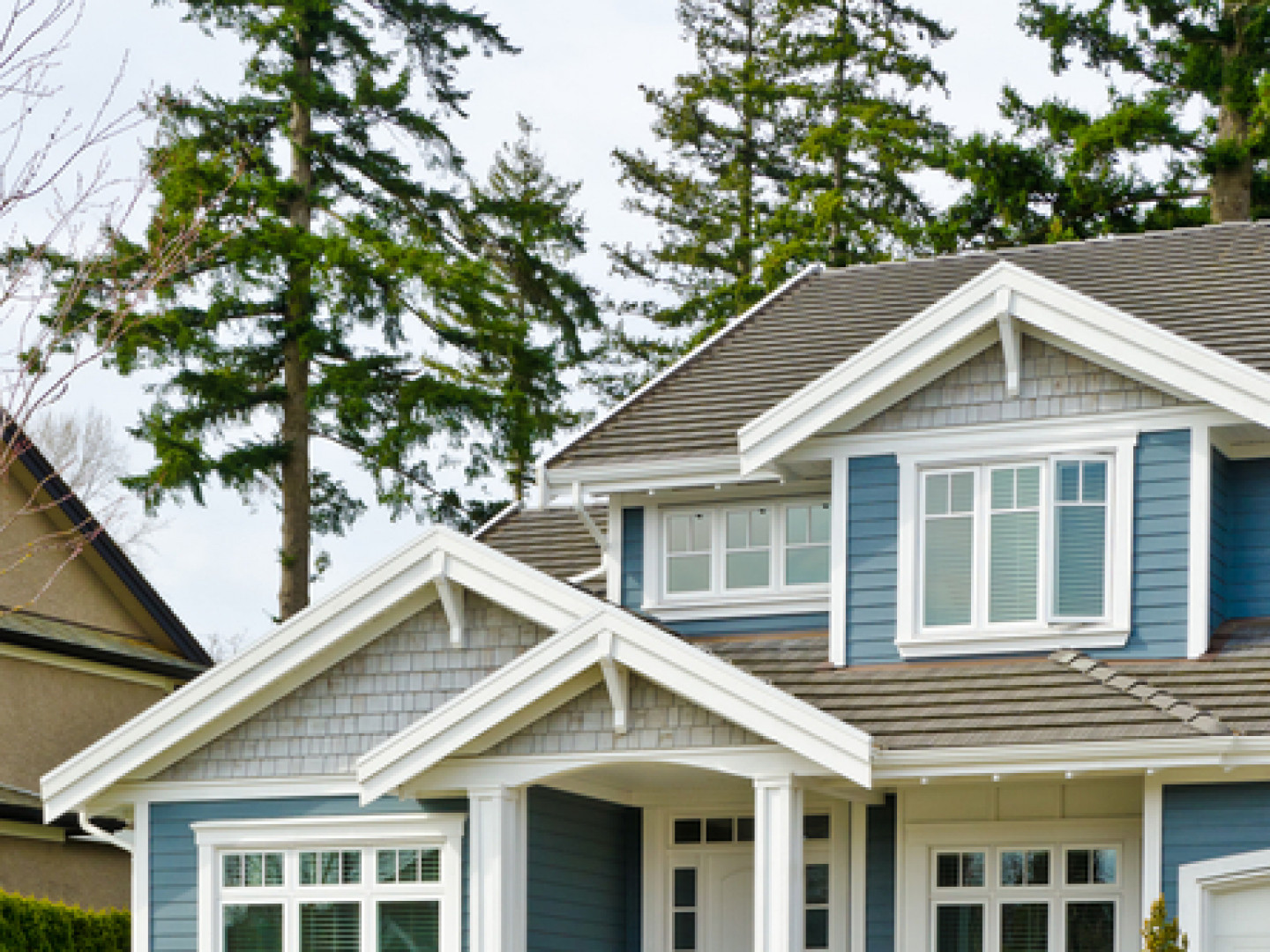 Speak to an Experienced Siding Contractor in Matthews & Pineville, NC Today
One of the easiest ways to boost your curb appeal is to install new siding. Whatever material or color siding you'd like for your home, our team has you covered. Sharon Builders of Matthews & Pineville, NC is an experienced home remodeling contractor that's fully licensed and insured and can make sure your new siding meets HOA and neighborhood requirements. If you need a full home exterior remodel, our contractors can also help with professional window & door installation as well as trim work.

For a free estimate on siding installation in Matthews & Pineville, NC and all surrounding areas, give us a call at 704-841-2867 today!
WHICH TYPE OF SIDING IS RIGHT FOR MY HOME?
When it comes to siding installation, we've worked with all types of materials, and we can consult with you on the right material for your project. The most common types of siding we install are:
Fiber Cement (Hardie Board)
Wood
Vinyl
Give us a call today for a no-obligation estimate on siding installation for your Matthews-Pineville, NC home!
Contact Us for An Estimate