//<![CDATA[ var b2b = { 'isTestingUser' : 0, 'tag':'248_11', 'theme': 'beacon-theme_san-antonio', 'blog_id': 37536, 'website_id': 11558, 'CID':'', // later 'gaId':'UA-51499526-88', 'page_type': '', 'isPage': '', 'post_id': '124682', 'home_url':'https://sharonbuilders.com', 'admin_url':'', 'plugins_url':'', 'basename':'index.php', 'isMobile':0, 'isTablet':0, 'isFrontPage': 0, 'isPost':0, 'isSuperAdmin':0, 'isBeacon':1, 'isB2Badmin':0, 'hasStore':0, 'primary_menu': 0 , 'qstr':[], 'containerClasses':{}, 'post_password_required':0, 'onFly':0 }; //]]>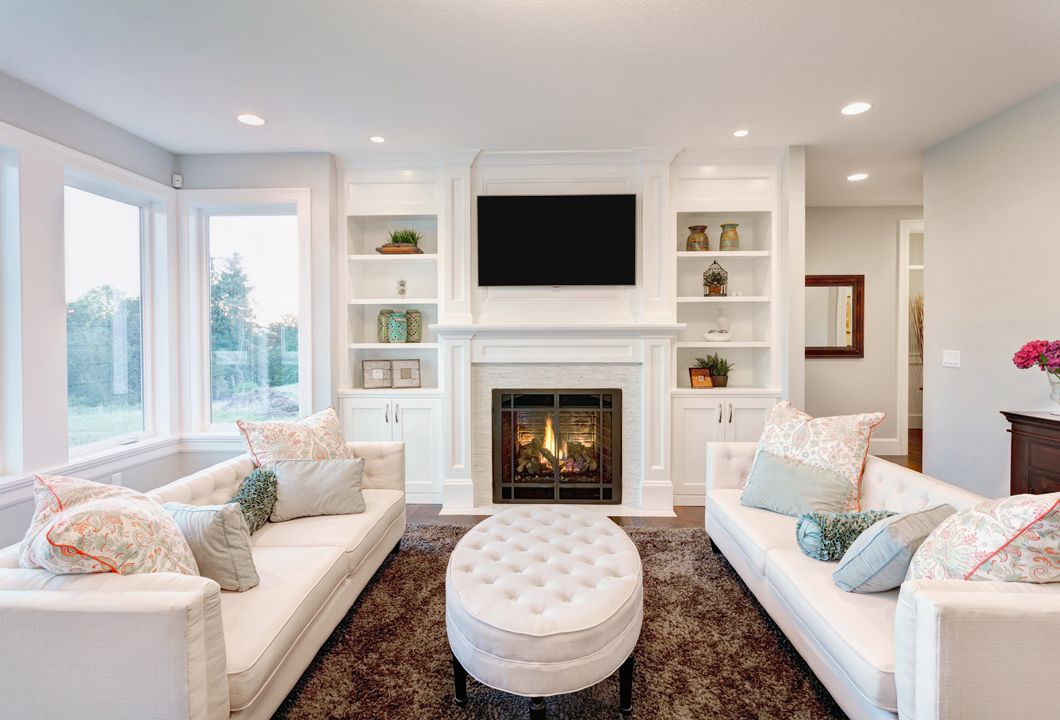 Schedule basement remodeling services in Matthews & Pineville, NC
Since you rarely visit your basement, it's easy to forget about that extra space. Why not put it to good use? Make the room work for your family by turning to Sharon Builders, Inc. for basement finishing services. Residents of the Matthews & Pineville, NC area count on us to convert their basements into comfortable living spaces. After we lay the flooring, put up drywall and complete the finishing touches, you'll hardly recognize your basement.

Call 704-841-2867today to get a free estimate on your basement remodeling project.
Get inspiration for your remodeled basement
Instead of using your basement as a storage space for stuff you'll never use, wouldn't it be nice to convert it into a functional living area?

You can rely on the skilled team at Sharon Builders to transform your basement into:

An office space
A media room
A second living area
An in-law suite
A gym
No matter what you want to do with the space, you can count on us to handle the basement finishing process. Contact us now to schedule basement remodeling services in the Matthews & Pineville, NC area.
Contact Us for An Estimate