//<![CDATA[ var b2b = { 'isTestingUser' : 0, 'tag':'248_11', 'theme': 'beacon-theme_san-antonio', 'blog_id': 37536, 'website_id': 11558, 'CID':'', // later 'gaId':'UA-51499526-88', 'page_type': '', 'isPage': '', 'post_id': '124681', 'home_url':'https://sharonbuilders.com', 'admin_url':'', 'plugins_url':'', 'basename':'index.php', 'isMobile':0, 'isTablet':0, 'isFrontPage': 0, 'isPost':0, 'isSuperAdmin':0, 'isBeacon':1, 'isB2Badmin':0, 'hasStore':0, 'primary_menu': 0 , 'qstr':[], 'containerClasses':{}, 'post_password_required':0, 'onFly':0 }; //]]>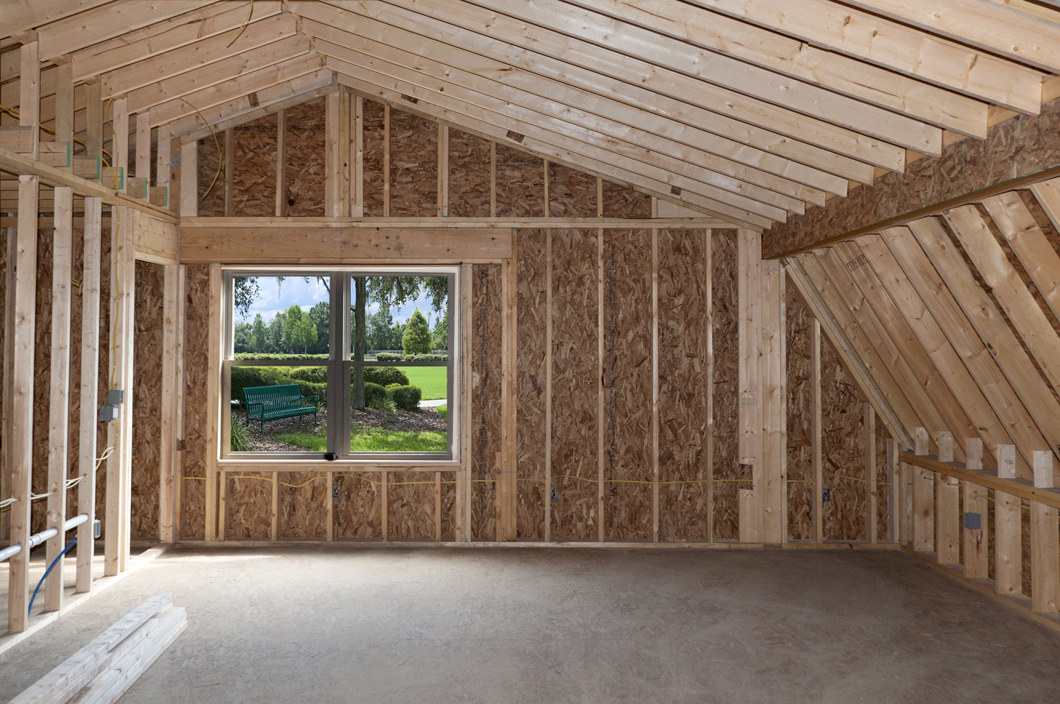 Get the space you need with a room addition
Lately, you feel as if you're living in a tiny house. There's nowhere to store your things, gather as a family or unwind after a long day. But you don't need to move to get more space-the experienced team at Sharon Builders, Inc. can increase your square footage with a room addition. After we're done, your family will enjoy spreading out in the new room.

Call now to schedule home addition construction services in the Matthews & Pineville, NC area.
Add much-needed square footage to your house
Do you feel like the walls of your house are closing in? Expand your space by getting a room addition.

Residents of the Matthews & Pineville, NC area count on Sharon Builders for their home improvement projects. We can give your family more space by:
Extending the kitchen
Adding a master bedroom and bathroom
Finishing the basement
Constructing a sunroom
Building a second living room
Call
704-841-2867
today to get a free estimate on your home addition.
Contact Us for An Estimate